Top 5 Altcoins To Invest Before 2018
Here we come to an altcoin, which doesn't operate on a blockchain. Iota uses a "revolutionary" new ledger that is supposedly an upgrade to blockchain architecture. It is based on on a different distributed ledger called Tangle.



It has unlimited transaction rate with zero fees and no miners. The coin also allows for small nanopayments. Additionally, you can't split a coin i.e. Bitcoin.
Currently, Iota is trading at $4.12
At the beginning, Ethereum was considered to be the best alternative to Bitcoin. Moreover, the number of transactions on the Ethereum network is already significantly higher than those using the Bitcoin blockchain.
Another reason to invest in Ethereum is the fact that it uses smart contract for sending and receiving coins. Ethereum's system manages agreements between each other and ensures that payment is made under the performance of the agreement.
Ethereum had 40° growth rate over last 2 years.
The current price of Ethereum is above $420.
Monero isn't exactly new to the markets, but it is one of the early altcoins with a strong emphasis on anonymity. It also enables a system that makes it possible for only the sender and the recipient to decipher the cryptographic hash of the destination address.
Monero looks set to rise in value due to its status of being the currency of choice to trade in the black market. The news that Monero is now an alternative payment method for buying songs of singers like G-Easy, Mariah Carey, Sia etc, raised this altcoin to high all the time of around $270.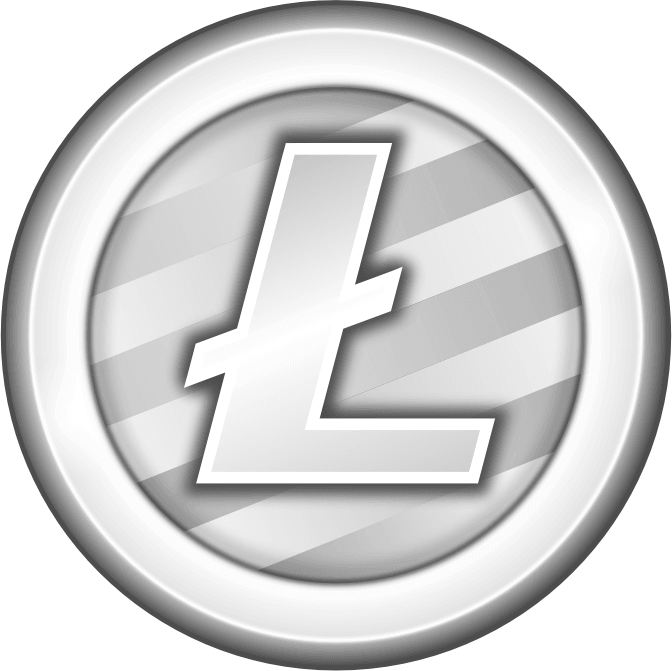 Litecoin is an alternative to Bitcoin that aims to fix several issues that are holding Bitcoin down. However, this altcoin has adopted the Segregated Witness (SegWit) technology. It also adds capacity to the network and lowers transaction fees. Litecoin's price has gone up considerably in the last two months.
Currently, Litecoin is trading above $99.
Siacoin is a decentralized cloud storage platform. It allows anyone to rent out their storage space and in return rewards them for their contribution. Usually, cloud storage services are
centralized and the data is stored on a third party server. However, in Siacoin, users contribute to the decentralized storage with their own share of resources.
Currently, Siacoin is ranked in the top 40 of all coins based on the market cap, trading above $200 million dollars.
There are at least 28 billion Siacoins which are ready to hit the cap of over 40 billion soon enough. The factors influencing Siacon's appreciation are the limited storage and amount of coins.
NOTE: This article is not an investment advice. Any references to historical price movements or levels is informational and based on external analysis and we do not warranty that any such movements or levels are likely to reoccur in the future