Black cats: Give them some love!
Aww… look how cute these black cats are!!
But though you may love a picture like this, it seems not everyone else does.
We know! It's hard to believe, isn't it? Just look at this one's little face…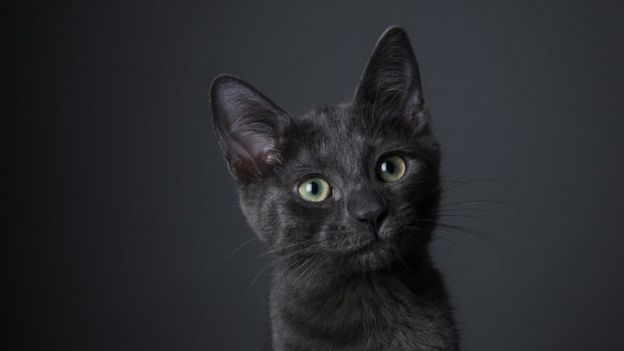 Anyway… some animal shelters believe that the reason so many rescue cats are black is because people think they don't look good in photos.



Their argument is that people love sharing snaps of their cats on social media and black ones don't get the love, and likes, they should because people think they don't photograph well.
Can this be true?
Well, in 2014 a report from animal charity, the RPSCA, said that 7 out of 10 cats in its care are black, or black and white.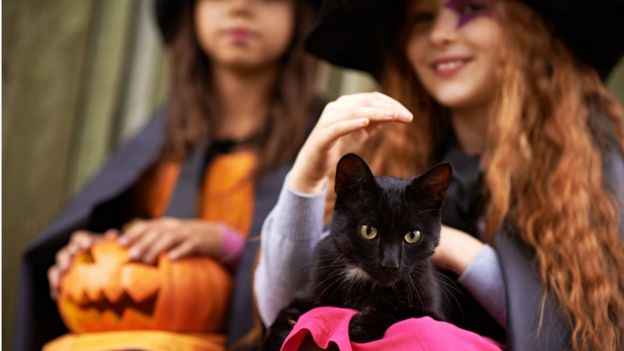 And it's not just photos – traditionally black cats are often associated with witches, and with bad luck.
The RSPCA says that because of those connections, black cats in shelters are harder to re-home.
RSPCA scientific officer Dr Jane Tyson said: "We would urge people to look beyond what an animal looks like. Their fur colour makes no difference to how much love they have to give. Black cats won't bring you good luck or bad luck but they do need forever homes. If you can bring some magic into their lives they are sure to bring some love into yours."